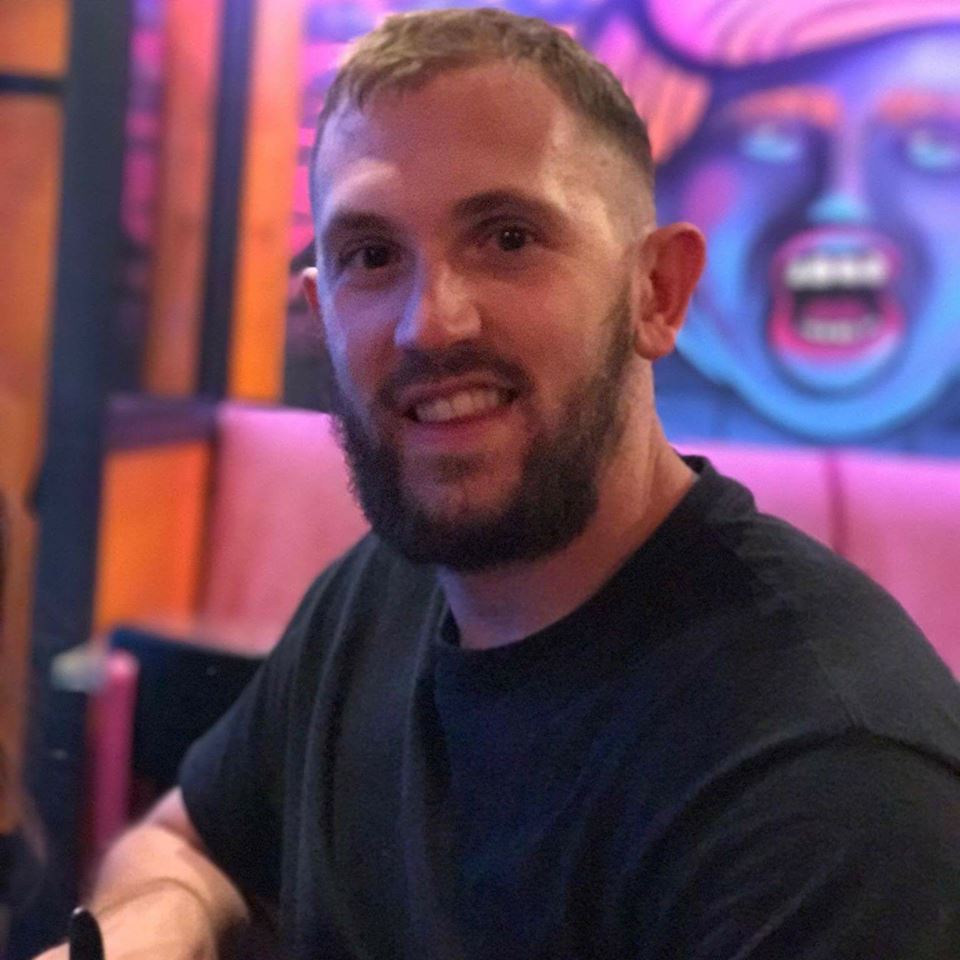 I'm

Luke Nevill
Performance Marketer - Your ROI Is My KPI
E-mail [email protected]
Phone

+44 7825 284 433

Freelancer

since January 01, 2018

Facebook & Instagram Advertising
I help businesses leverage paid acquisition to increase revenue and bottom line profits. With a strong emphasis on paid social, I operate in a systematic style whilst heavily focused on campaign performance. I have spent hundreds of thousands in advertising spend whilst helping a large variety of businesses scale as a result.
Professional Skills
Facebook & Instagram Paid Advertising
My Services
Facebook Advertising
Paid Acquisition
---
I have handled budgets up to £50,000/month. Working across multiple industries in both B2C and B2B.
Instagram Advertising
Paid Acquisition
---
Powered by the FB business manager advertising platform I typically put FB and Instagram together.
Digital Strategy
Buyer Psychology
---
Running ads is one part however understanding what makes consumers click is another.
Digital strategy is a key element to my services.
LinkedIn Advertising
Paid Acquisition
---
LinkedIn Ads are typically used in the B2B space. I've ran numerous campaigns for multiple clients across a variety of industries from saas to service based.
Analysis & Optimisation
Campaign Insights
---
Anybody can create an advert and let it go live. Iterative analysis and optimisations make the campaigns go from average to profitable.
Testing Framework
Growth
---
I follow a particular testing methodology to ensure everything is well thought out, tested and validated to ensure progress is made.
References
Luke has been a huge asset to both Growth Studio and our clients, bringing more than just marketing knowledge, but the ability to implement it in a lean way. He truly approaches customer acquisition challenges with a growth mindset, to get great results every time.

Working with Luke has helped us really understand our sales cycle, funnel and acquisition, with lots of moving parts Luke managed to focus on the numbers, spot trends and be adaptable to what works, what doesn't and where to prioritise resources

Luke is a deep paid social expert. He slices through the complexity of Facebook, LinkedIn and Twitter ads like a samurai cuts sword through butter.

Industrious with a relentless work-ethic, Luke is always learning, adapting and pushing his own abilities to the limit to drive meaningful performance for businesses he supports.
Career Highlights
1000000
In Advertising Spend
My Interests
If you're on this page it means your either (1) interested in my services (2) lost…with that in mind I thought I'd share a tiny insight into what my personal interests are outside the land of digital marketing, CPC's, CPP and Google sheet queries.
Gym
Camping (despite being 6'4 and struggling to fit!)
Reading
My cat!
Watching sports
Family time